Summit Chiropractic
Invest in Yourself – Elevate Your Health
Fargo Chiropractic Services
At Summit Chiropractic, we pride ourselves on being one of the finest chiropractic clinics in Fargo ND, providing the best in wellness care to our patients. Here is just a small sample of the many different services we offer in our Fargo chiropractic office. We specialize in:
Corrective Exercises
Prenatal Chiropractice Care
Pediatric Chiropractic Care
Muscle Work and Taping
Lifestyle Advice
Physiotherapy
And more!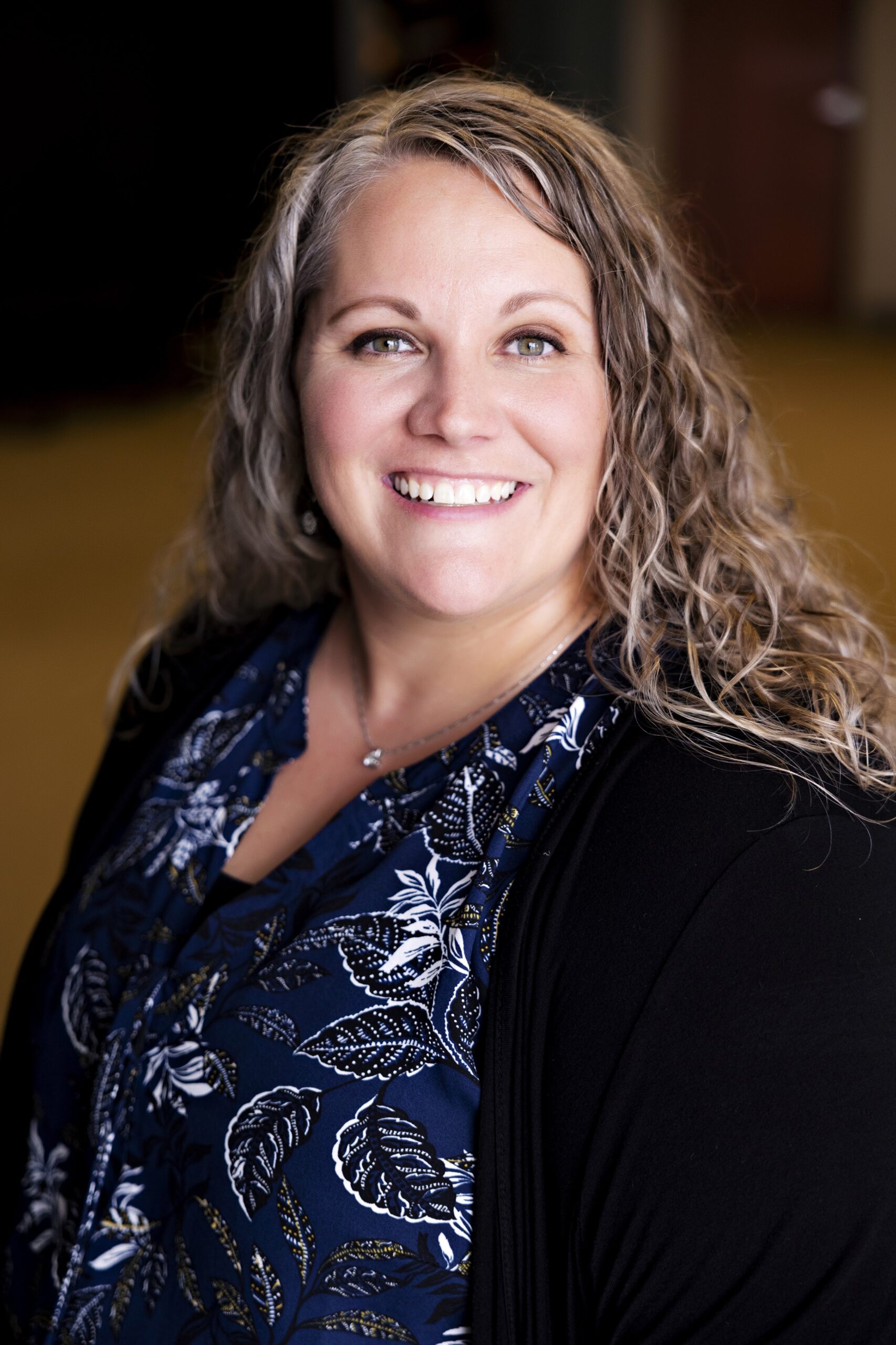 Throughout her journey to become a chiropractor, Dr. Stephanie's desire and passion to help people has continued to grow. She enjoys working with individuals of all ages and has advanced training with pediatric and prenatal chiropractic techniques. It is her goal, and the goal of Summit Chiropractic, to help families become healthier, happier, and free of pain.
Wellness Chiropractics
We love helping people learn how investing in themselves and their spinal health can improve their quality of life.
Prenatal Chiropractics
We help mothers feel their best during pregnancy by helping to realign the spine for comfort and health.
Pediatric Chiropractics
We enjoy helping children feel better through simple chiropractic maneuvers and exercises.
Dr. Stephanie Roers

, Fargo Chiropractor

Dr. Stephanie loves helping a wide variety of patients from expectant or new mothers to their young children, to adults of all ages and occupations. She and her husband Matt, who is an educator in the local school district, have 3 young children; Charlie, their 4 year old daughter, and two and a half year old twins Fiona and William. So, when she helps pregnant patients or new mothers and their children, she does so not only from academic training, but also personal experience.
Invest in Yourself – Elevate Your Health
We Can Help Every Member of the Family
Prenatal Chiropractics
Dr. Stephanie knows firsthand how much prenatal care can benefit patients who are with child, as well improve the soon-to-come birthing process.
Pediatric Chiropractics
Getting started with chiropractic care at a young age can have a tremendously positive impact on the future health of children.
Wellness Chiropractics
Wellness care is about so much more than making simple adjustments to a person's neck and spine. It focuses on activating or improving the bodies' own ability to self-correct and heal.
Nutritional and Lifestyle Counseling
This goes along with wellness chiropractic care and can help to improve the results which come from it. The more patients make good choices with their bodies, the better they feel overall.
Muscle Work and Taping
For a more focused approach and serious muscle attention, this therapy assists with swollen or injured muscles. We use Kinesio tape to help support muscles during recovery.
Our Approach & Philosophy is Unique
To schedule an appointment or if you would simply like more information, just call 701-356-7660.  Dr. Stephanie Roers is a Fargo chiropractor who also serves the surrounding region. Whether you are in need of general pain relief, are looking to have a specific injury treated due to a recent accident or lifelong issue, have a certain problem area as the result of a back or spinal conditions, or are just wanting to improve your general health and overall wellness, Summit Chiropractic offers many treatment solutions for you through chiropractic care.
During your initial visit, Dr. Stephanie Roers will take the time to show to you exactly how the science and techniques of chiropractic therapy work, as well as provide you with a complete and thorough evaluation to determine what specific type of chiropractic care may be the right option. If this seems like the right way to move forward, we will develop a specific strategy of chiropractic care that is designed to address your particular condition and health goals.
Observational study found that low back pain patients receiving chiropractic care, which typically includes spinal manipulation, are more satisfied than those receiving medical care."
-New England Journal of Medicine.
Hours
Mon-Thur: 7:30 am–5:45 pm
Fri: 8:00 am–1:30 pm
Sat-Sun: Closed (By Appt Only)