About Summit Chiropractic
Dr. Stephanie Roers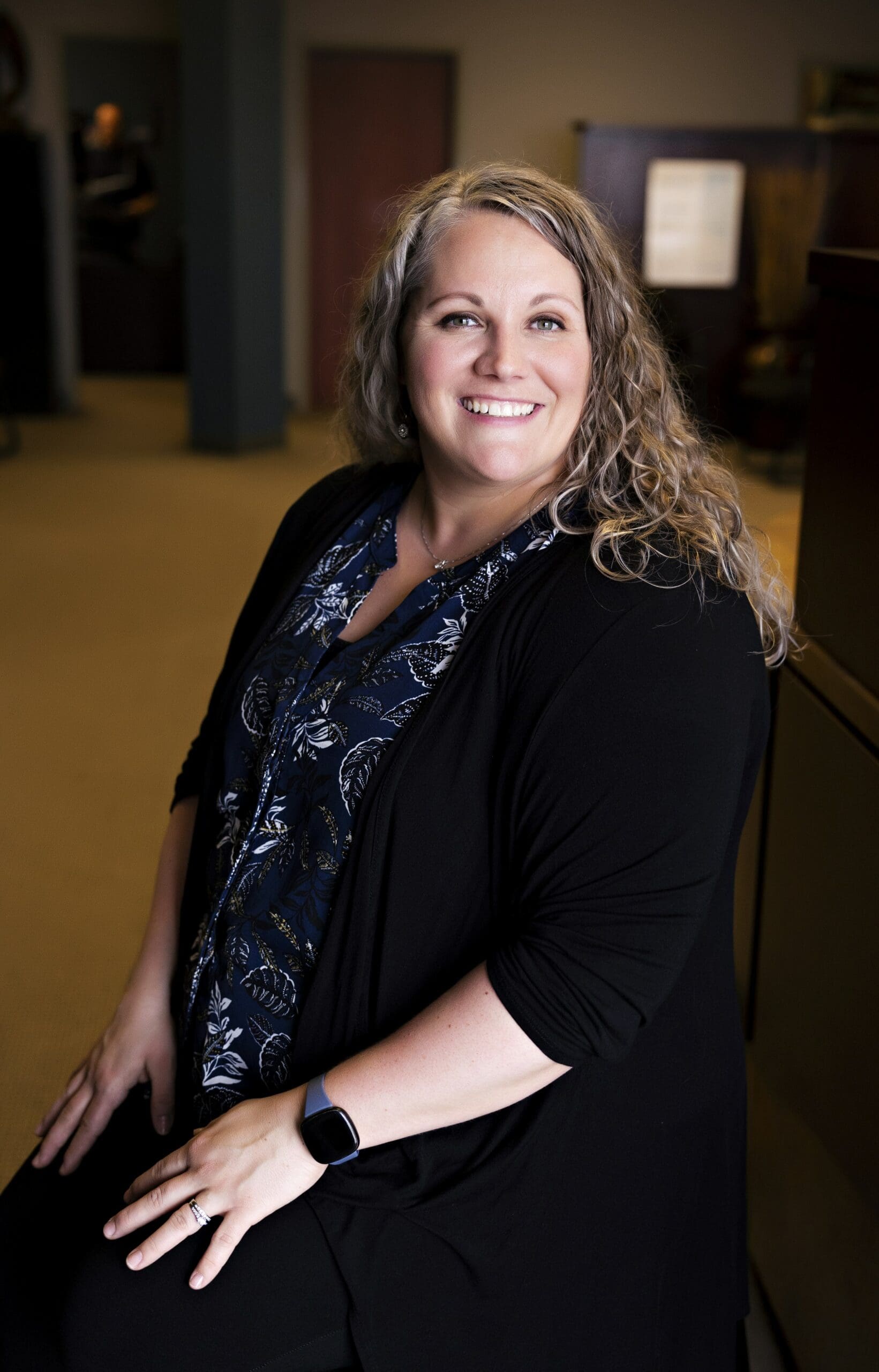 Invest in Yourself – Elevate Your Health. I Can Help.
Getting started on your journey to better health and wellness takes time and commitment, that's why many folks never take that first step. Dr. Stephanie invites you to come and take it with her and her amazing team at Summit Chiropractic. As a well known chiropractor in Fargo, her reputation and results speak for themselves. Whether you are in need of extensive care and therapy or are only interested in a few simple adjustments, she has the education, training, and experience to make sure that her patients get the most out of their investment.
My Background
Dr. Stephanie first realized at the young age of 11 that her calling was to be in the chiropractic field after experiencing lower back pain due to her passion for playing hockey and the resulting need for therapy. She was astounded at the improvement she felt and went on to play for 14 years. She received a Bachelors' of Art in Biology at the College of Saint Benedict and studied abroad in China before enrolling in Northwestern Chiropractic College where she graduated Magna Cum Laude. She founded Summit Chiropractic in 2011. She is Webster certified, has her 1st Level CPA Certification, and was named the 2014 Chiropractor of the Year in Fargo/Moorhead.
My Approach & Philosophy
Dr. Stephanie believes that chiropractor clinics in Fargo and everywhere else should be accessible and affordable to everyone, and she will work to make sure that everyone of her patients is able to get the proper care that they need. She provides an open and transparent process that educates her patients on what to expect, as well as alleviating their fears and anxiety. She doesn't subscribe to "one-size-fits-all" programs which require long-term commitments. She believes each patient's needs are different and works with them to establish a treatment plan that is best suited to their goals, whether it is a one time visit, regularly scheduled sessions, or on an as-needed basis.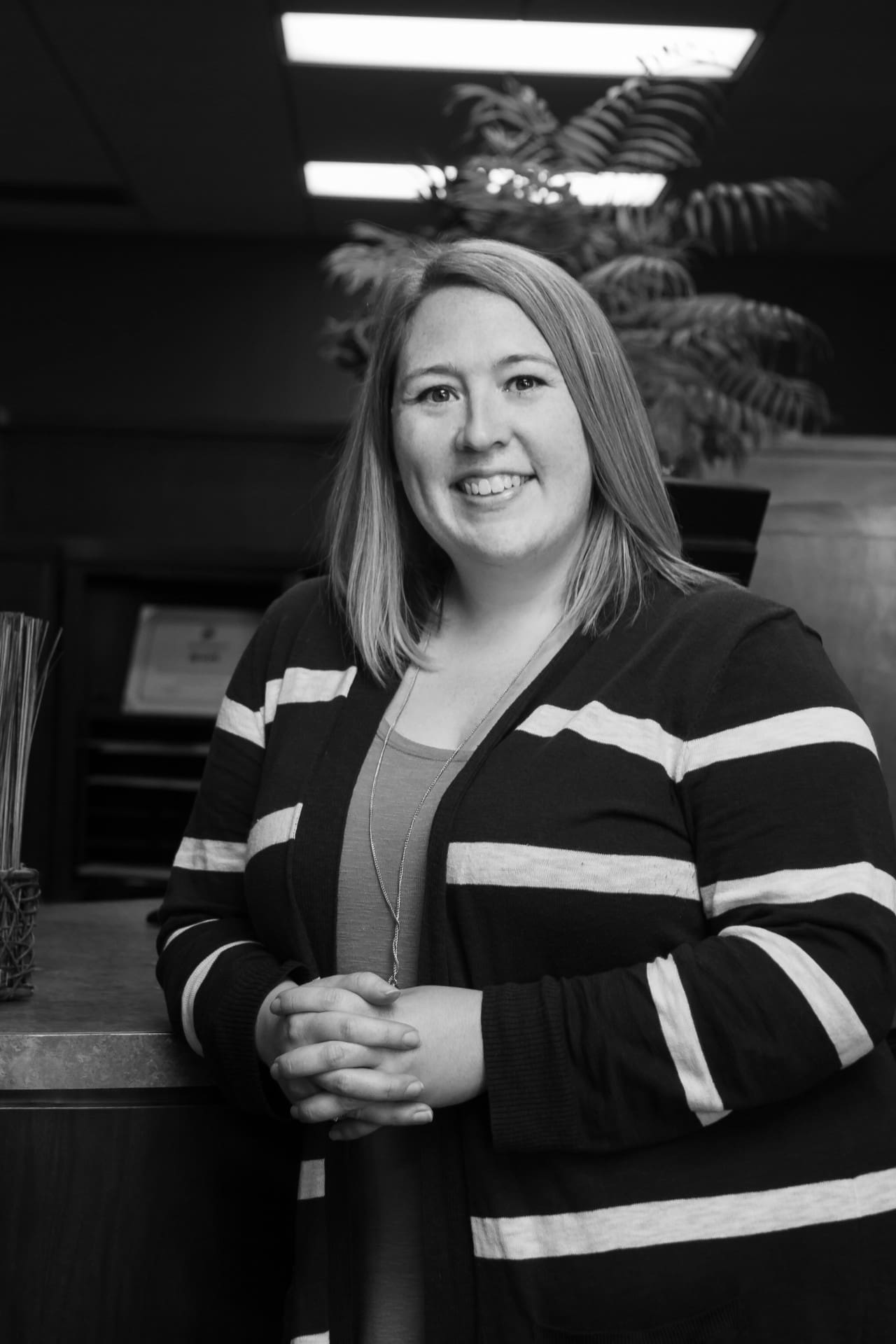 Kelly
Office Manager
Kelly is an invaluable member of the Summit Chiropractic team and has been with us since 2014. She has over 15 years experience in the medical field and is highly skilled and knowledgeable in the billing, insurance, and benefits aspects of the healthcare industry. She is married with 3 wonderful children and one grandchild, and enjoys traveling and spending time with her family.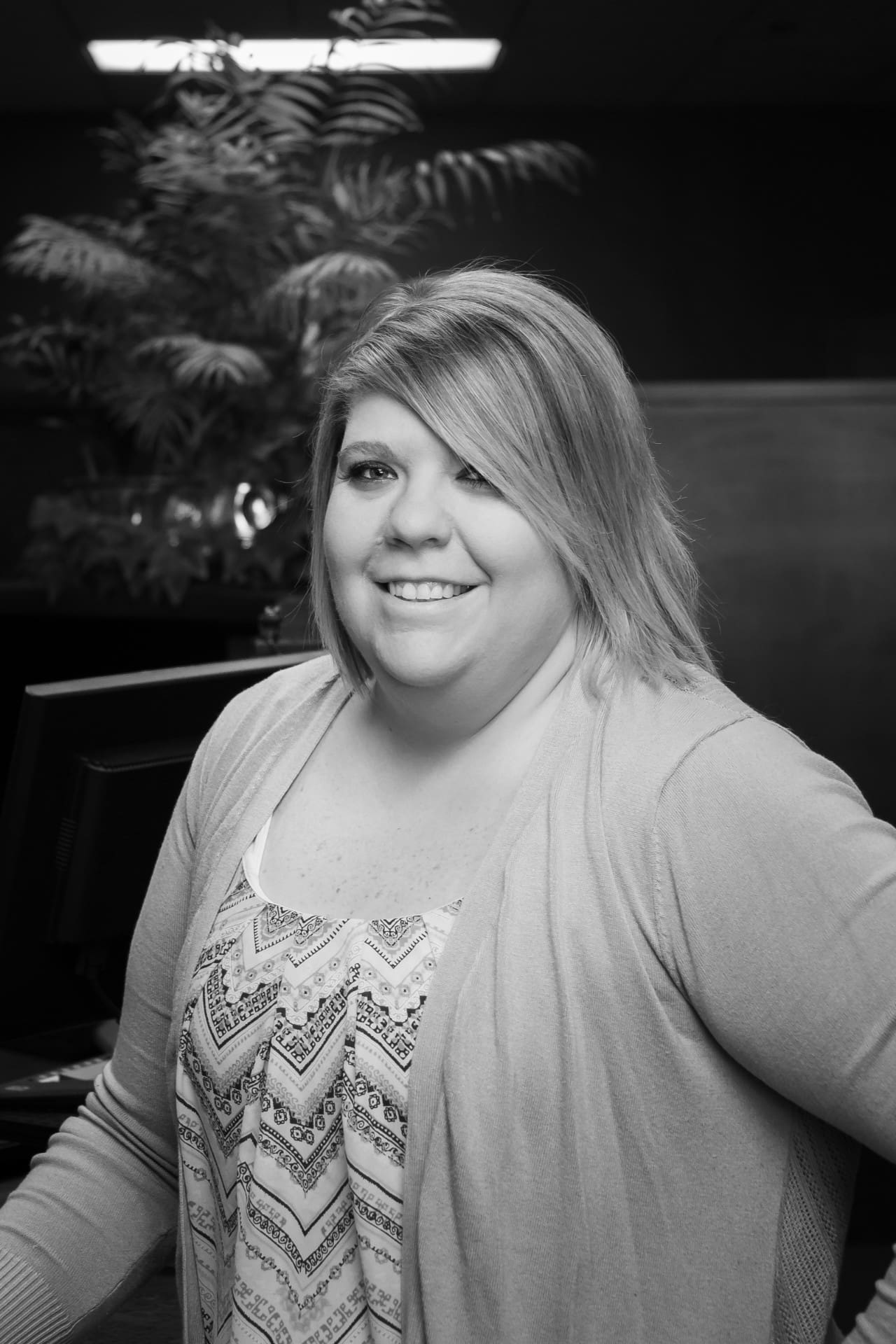 Amanda
Front Desk
Amanda is a North Dakota native who began her career as a cosmetologist but decided to go back to school to earn a degree in medical administration. She joined Summit Chiropractic in 2015 and has become a valued member of the team. She says the family atmosphere and the tightly knit staff are one of her favorite things about being here, as well as getting to meet and help numerous people on their journey to better health.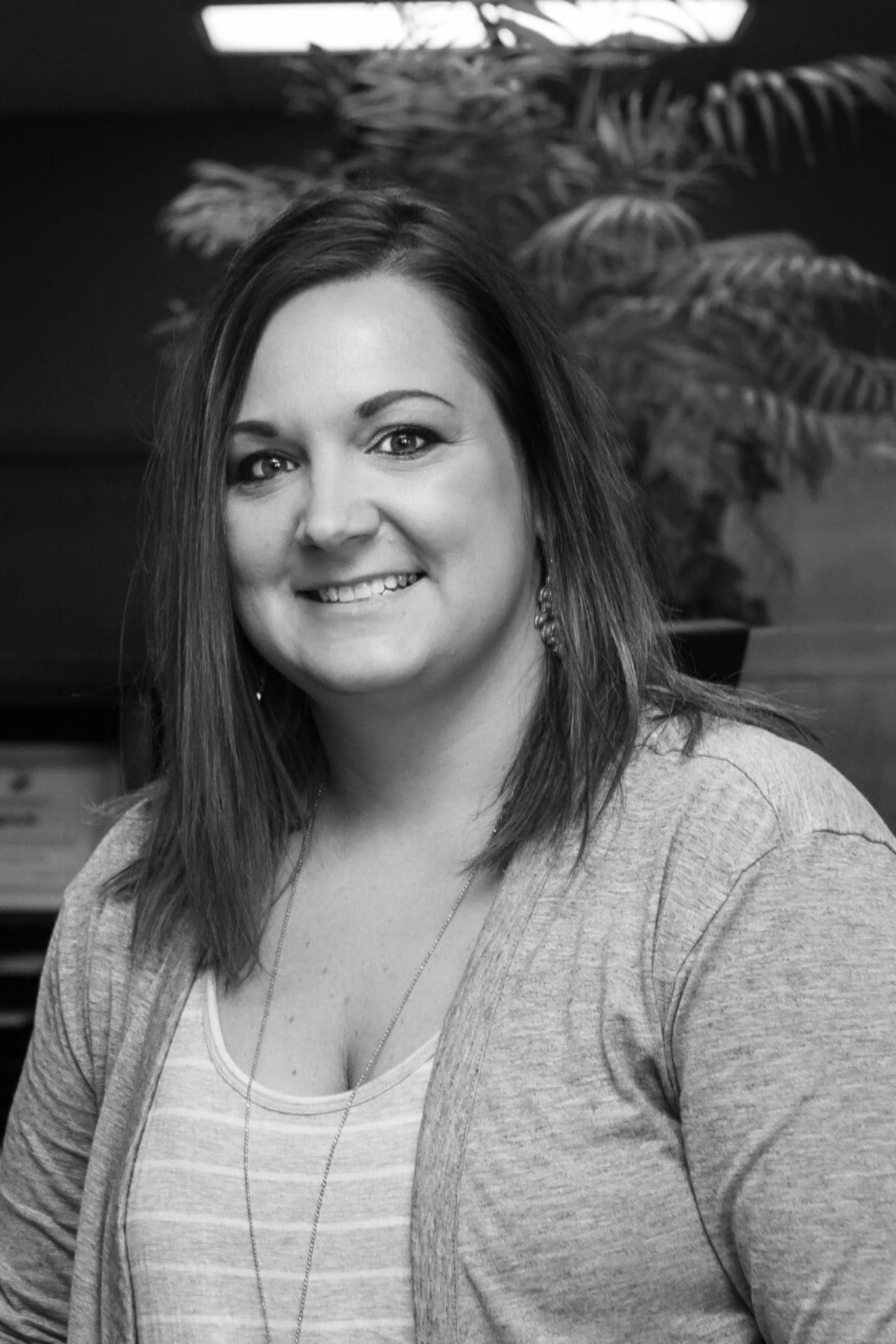 Amber
Front Desk
Amber is also a lifelong native of the Peace Garden State and became a member of the Summit Chiropractic family in 2016. She has since become a certified chiropractic assistant and essential part of the daily operation of the office. Her favorite part of the job is being able to assist both the doctors and patients, and in her free time she loves being with family and friends at the lakeshore.
Hours
Mon-Thur: 7:30 am–5:45 pm
Fri: 8:00 am–1:30 pm
Sat-Sun: Closed (By Appt Only)