Fargo Chiropractic Services
Invest in Yourself – Elevate Your Health
Dr. Stephanie treats a wide range of patients with an even wider variety of issues and conditions. Whether it is dealing with a specific problem area, treating a recent injury, or assisting soon-to-be mothers with various prenatal chiropractic care, you can be assured that whatever your problem is, if it can be helped by this type of therapy she knows how to do it.
It would be selling her skills and talent incredibly short to say that she is one of the best female chiropractors in Fargo, ND, considering the fact that in 2014 she was named Best Chiropractor in Fargo/Moorhead. For nearly 10 years, she has been helping patients with neck, back, and spine problems of all different types and levels of severity, and she is ready to do the same for you and your family as well.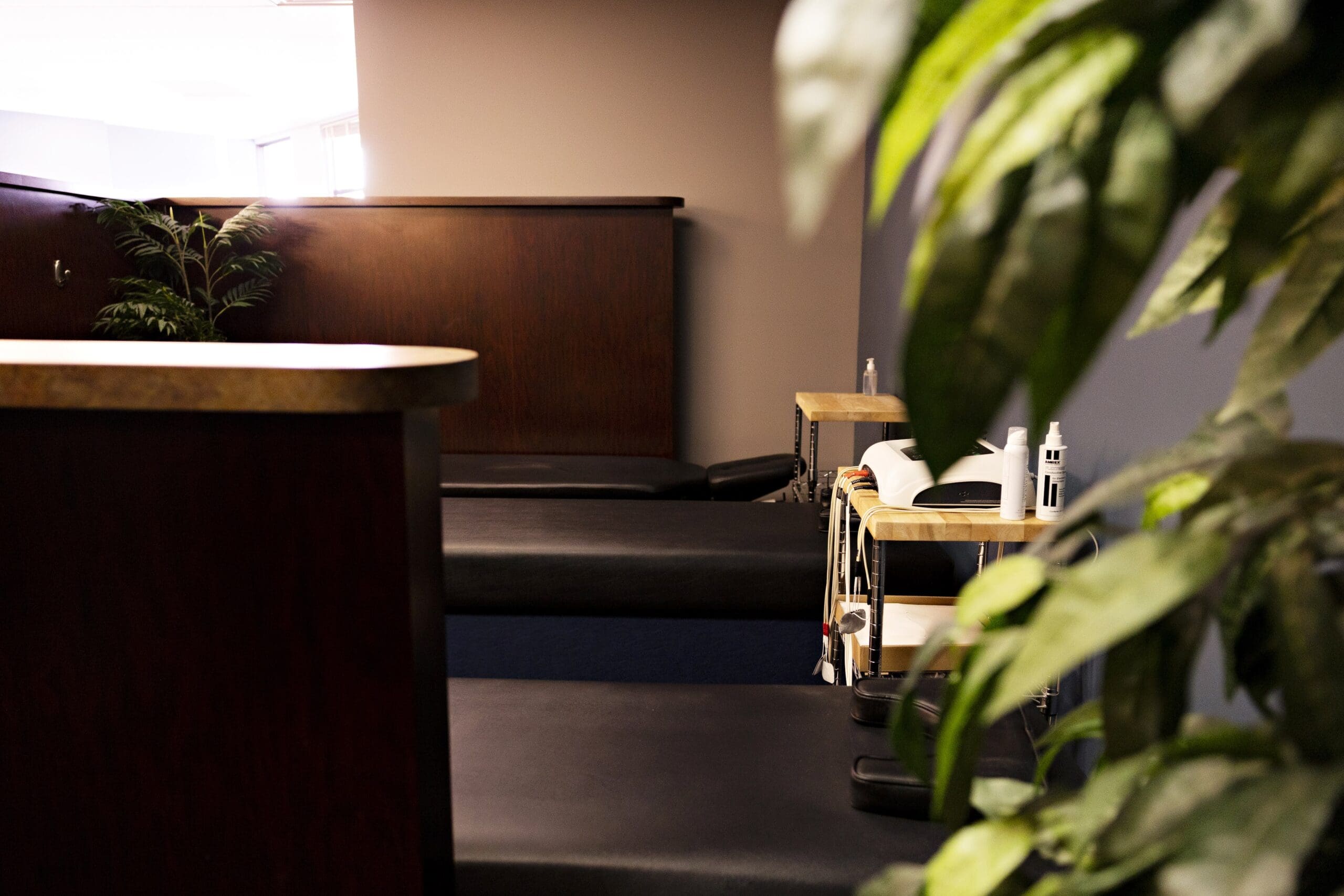 "
Look well to the spine for the cause of disease

."
~Hippocrates
Chiropractic Services Available at Summit Chiropractic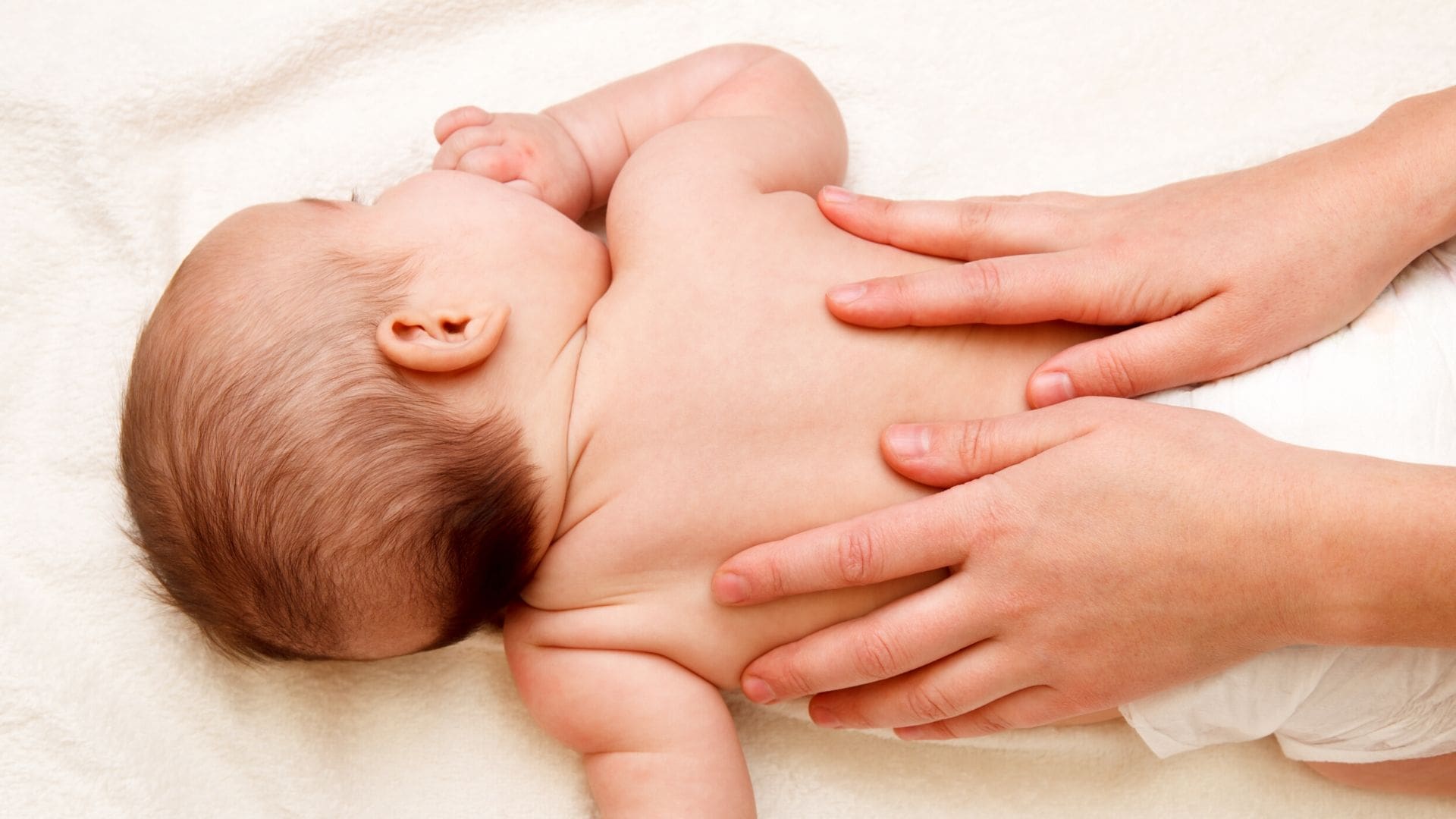 Corrective Exercises
Many times, clients experience pain, discomfort, and even injury due to skeletal misalignment, improper use of muscles and joints, or both. Corrective exercise techniques help to improve the effectiveness of your treatments and can be done in the comfort of your own home. Dr. Stephanie teaches her patients how to perform these exercises so that they can get the most out of their therapy.
Prenatal Chiropractic Care
This type of therapy can not only improve the mother's health and wellness during the pregnancy, but can also greatly benefit the actual childbirth process itself. Dr. Stephanie has practiced these techniques with her own pregnancies and has enjoyed the births with minimal pain and no medications, including the natural birth of twins!
Pediatric Chiropractic Care
For children who may need to have certain spinal issues addressed or corrected, this form of therapy can not only improve their current condition, but it also helps them to avoid the worsening of the issue as they age, as well as helping to prevent the development of new ones.
Muscle Work and Taping
Muscle taping is a process in which tape is applied to the skin to lift it and create a slight space between the dermis and muscle. This allows for a better and more efficient healing process and reduction of swelling. The small separation allows for improved blood flow and drainage.
Lifestyle Advice
This is part of the overall wellness and general health services that Dr. Stephanie and her staff provide which set them apart from other chiropractors in Fargo ND. By offering coaching on everything from nutrition to recommended activities to vitamins and supplements, patients are able to maximize the benefits of their therapy.
Physiotherapy
This form of chiropractic care is very interactive and gets the patient involved in their own treatment and recovery process. It consists of both restorative and preventative care, and can help to improve mobility, functionality, flexibility, and overall general health.
Hours
Mon-Thur: 7:30 am–5:45 pm
Fri: 8:00 am–1:30 pm
Sat-Sun: Closed (By Appt Only)